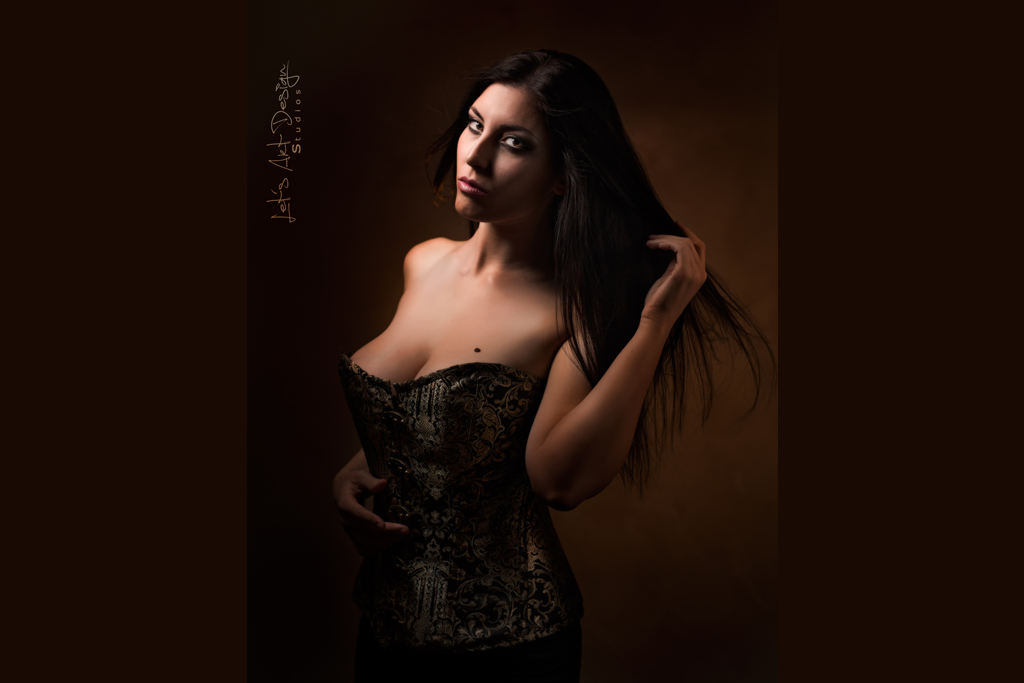 Vocals: Chiara Di Mare (Kyrah Aylin) – Guitars: Tony Elegy Tomasicchio (Tony) – Bass: Salvatore Amati (Larry Ozen) – Drums: Francesco Caputo (Francesco) – Cello: Luca Basile (Luca)
Gli Elegy of Madness sono stati fondati da Tony Tomasicchio nel 2006 e vantano un curriculum di tutto rispetto.
Hanno all'attivo un EP ("Another Path", 2006) e cinque album ("The bridge of Sighs", 2009; "Brave dreams", 2013; "New Era", 2017; "Invisibile World", 2020; "Invisibile World – Live at Fusco Theatre", 2021); hanno suonato in diversi festival in Italia e all'estero, anche come headliner e condiviso il palco con band come Arkona, Skrillex, Sabaton, Amorphis, Batushka, Heidevolk, Lacuna Coil e Therion.
Il singolo "Egodemon", tratto da "Invisibile World", è stato incluso nella compilation tedesca "Symphonic and Opera Metal vol.6", assieme ad Avantasia, Tarja, Within Temptation, Rhapsody, Kamelot e a molti altri.
Possiamo tranquillamente definirli un orgoglio italiano.
Hits: 9